Domestic Violence, Advocacy & Human Rights
Consulting & Professional Services,Fundraising & Campaigning,Finance,Outreach/Marketing
Age Minimum (with Adult): 18+, Minimum Age:18+
Help Us Steer This Ship - Become A Community Beyond Violence Board Member
Help Us Steer This Ship!
Community Beyond Violence is seeking community members to join our Board of Directors.
Our Mission: To offer resources for building healthy relationships and to work with community partners to provide services for healing the effects of interpersonal violence.
Our Vision: A community unified in peace and justice for the safety and well-being of every individual.
We are actively recruiting individuals with a passion for our mission and who have legal expertise or fundraising experience.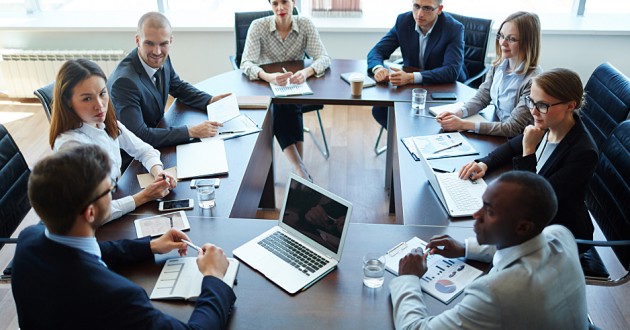 Board Member Job Description:
TITLE: Member, Board of Directors
PURPOSE: To determine policies, procedures and regulations for the conduct of Community Beyond Violence; to raise funds to finance the organization and its programs; and to monitor organizational performance.
TERM: Maximum of (two) three-year consecutive terms
MEETING ATTENDANCE:
Monthly Board meetings: minimum of nine per year

Committee(s) meetings as selected

Special Events: Annual Daddy Daughter Dance and others as scheduled, as well as trainings and seminars
RESPONSIBLE TO: Board President and Board of Directors
RESIGNATION: In writing to the Board President and Board of Directors
RESPONSIBILITIES:
Establish policies for administering the program and services that are in harmony with the purpose of the agency.

Employ, assist, evaluate and support the Executive Director.

Secure funds required for current expenses by mobilizing and assisting the volunteer and staff forces for active participation in fundraising and funding efforts.

Ensure that the financial affairs of the agency are conducted on a responsible basis in accordance with established policies.

Ensure that assets and facilities of the agency are maintained and safeguarded.
SPECIFIC DUTIES:
Attendance at Board meetings: attend regularly, and participate.

Become well informed on all agenda items prior to scheduled meetings.

Contribute knowledge, express points of view based on experience and take initiative.

Consider other points of view, make constructive suggestions and help the Board make group decisions reflecting the thinking of the total group.

Regular attendance at selected committee meetings, as well as board trainings and seminars.

Become a financial supporter of the agency at a personally meaningful level.

Assume leadership in agency funding efforts, when possible.

Assume board leadership responsibilities as requested and when possible (such as committee chairperson, elected officer, etc.).

Represent the agency at community events, organizations and with private individuals.

Be informed about agency programs, policies and services, as well as the needs of the community, society, and constituents.
To learn more, click on the Express Interest button below.
You may also contact Stephanie Fishcher, Exeuctive Director at (530) 272-2046 or at stephanie@cbv.org.
Community Beyond Violence
960 McCourtney Rd., Suite E
Grass Valley, CA 95949
cbv.org
Please wait...
Log in or Register
In order to register for this opportunity you must log in to an existing account or register to create a new account.
Signup with team
This link allows you to participate in this opportunity with a team. When you click on the link you will have the option to:
Choose an existing team you're already a member or captain of, or
Create a new team to sign up.
Signup Questions
Please respond to the following questions in order to signup for this opportunity:
Please wait...
E-mail