Opportunity Details
Administration, Social Media, Youth Engagement - Red Cross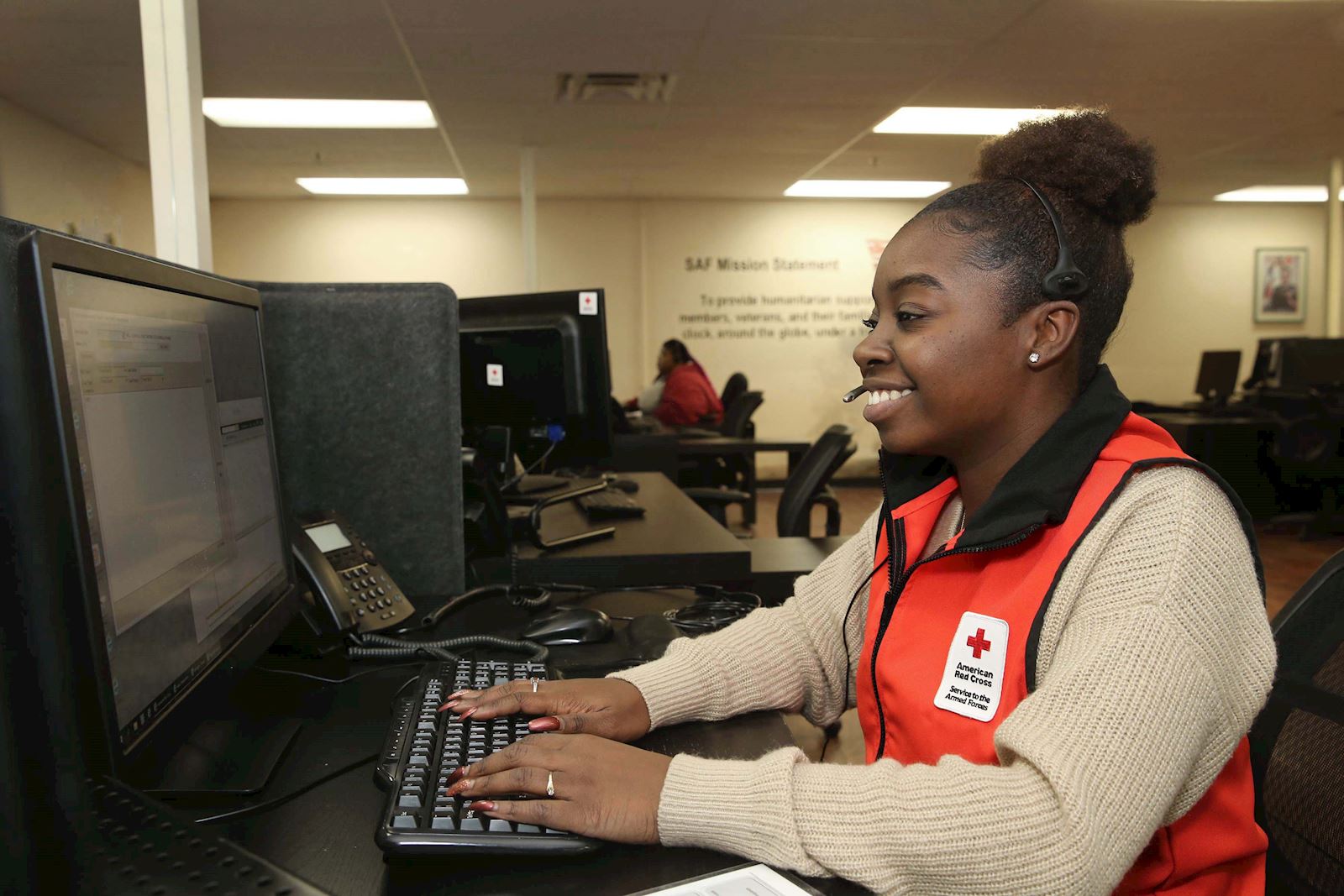 It takes a whole host of volunteers to put the Red Cross mission into action. Without people screening new volunteers, monitoring training, and engaging our volunteers, there wouldn't be a trained responder to assist when disaster strikes. Volunteering a few hours a week in one of these roles, is sure to help you develop various administrative, social media, youth skills and more!
ADMINISTRATION

Volunteer Screeners - Screening Team members use a list of questions to seek to understand what brought prospective volunteers to the Red Cross, their areas of interest and what position they would find most meaningful. Screeners use their understanding of the volunteer and match it with the needs of the organization, connecting volunteers with positions for which they are both interested and well-suited.
Hours: one recurring 2-4 hour shift per week | Location: Virtual. Anywhere in California Gold Country Region in Northern California.
Data Entry for Development Department - This role performs data entry and provide administrative support for the fundraising team. This is a great opportunity to gain some basic skills while working with a fun and creative group, our fundraisers! Other opportunities are available within this department as well.
Hours: Flexible, typically 4 hours per week | Location: Virtual or in-person
SOCIAL MEDIA
Social Media Volunteer - Help manage various aspects of our social media pages. Free training is provided. You just need to be familiar with how to use social media.
Hours: 2 hours per week | Location: Virtual
YOUTH ENGAGEMENT
Youth Engagement for Volunteer Services - The Youth Engagement Lead for Volunteer Services serves as a peer and confidante working to educate and engage youth in all aspects of the Red Cross mission.
Hours: Flexible, typically 2-4 hours per week | Location: Virtual or in-person
Youth Engagement for International Services - The International Humanitarian Law (IHL) Youth Action Campaign (YAC) Coordinators coordinate the program which informs youth ages 13-24 about IHL and encourages youth to build a peer-to-peer awareness campaign on an IHL topic.
Hours: Flexible, typically 2-4 hours per week | Location: Virtual or in-person
COVID-19 Safety
Safety first! Those with unconfirmed vaccinations must wear a mask for all in-person work. Masks must also be worn at all shelters.
Thank you for your interest in serving the American Red Cross!
Click EXPRESS INTEREST below, or apply or learn more here https://rdcrss.org/3P6rRep or email Sherilyn.Bethoney@RedCross.org with any questions.
Public Safety, Children & Youth
Administrative Support/Clerical,Collecting, Sorting & Packaging,Event Organizing,Fundraising & Campaigning,Mentoring/Youth Development,Outreach/Marketing
Age Minimum (with Adult): 18+, Minimum Age:18+
Please wait...
Log in or Register
In order to register for this opportunity you must log in to an existing account or register to create a new account.
Sign up with a team
This link allows you to participate in this opportunity with a team. When you click on the link you will have the option to:
Choose an existing team you're already a member or captain of, or
Create a new team to sign up.
Signup Questions
Please respond to the following questions in order to signup for this opportunity:
Please wait...
E-mail